Upcoming Shows

• Sep 5, 6, 7
Huntington Beach Art, Food & Music Festival, Orange County, CA

• Sep 6, 7
Mountain View Art & Wine, Mountain View, CA (Cancelled)

• Sep 27
Canada College Artistry in Fashion, Redwood City, CA

• Oct 11, 12
Bayou City Art Festival Downtown, Houston, TX

• Oct 18, 19
Half Moon Bay Pumpkin Festival, Half Moon Bay, CA



Thank you for stopping by! I have been enjoying the art of creating headwear for most of my life and look forward to sharing my creations with you.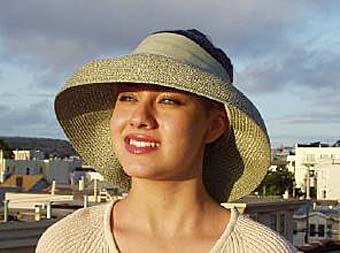 Every hat is made by me personally. Whether it is a custom design or some of my many popular styles that I keep in stock, they all get my very personal touch.
A hat for every occasion! Jax•Hatz can create the hat you dream of for that special occasion. Whether it is a simple sunhat for a vacation cruise or a fabulous Facinator for that annual Christmas party. If you don't see something you are looking for in the online store, please feel free to contact me via email and we can get the design process started. Keep in mind, many of our stock hats can be modified with accent trimming, accessories or embellishments as well.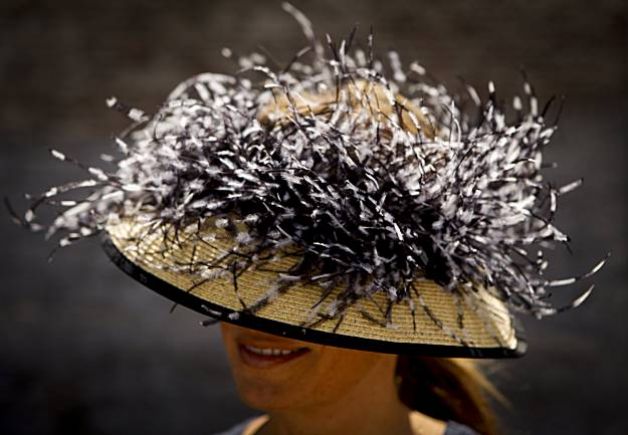 Please enjoy your visit and I look forward to meeting you at one of my many shows scheduled too!
Jaqueline "Jax" Ryan, Milliner